In a stressful everyday world, you sometimes feel the need to just relax.
Therefor we have created a long list of Jigsaw games with beautiful and inspiring motives.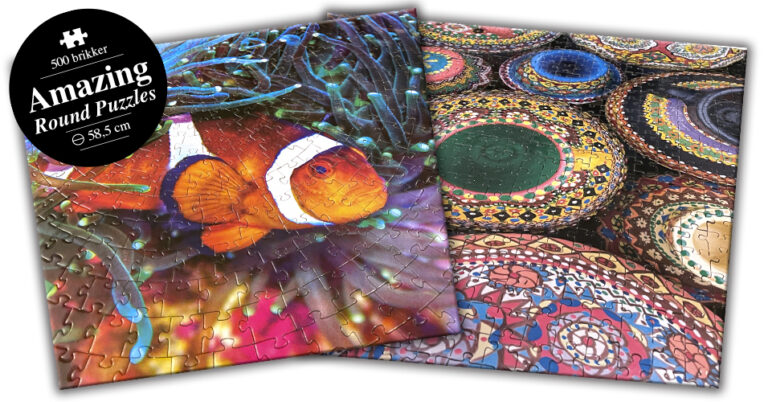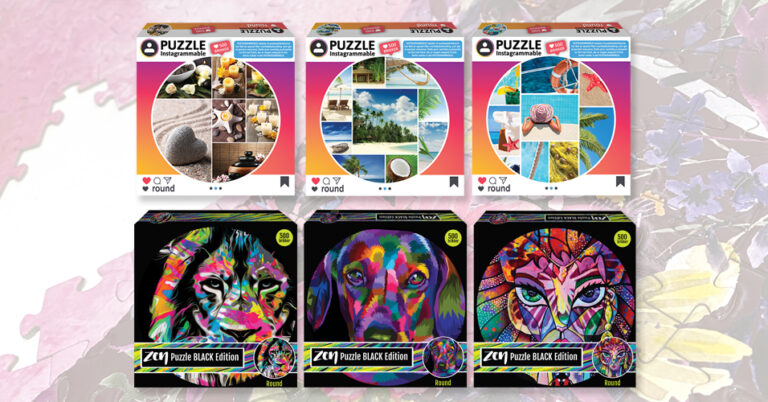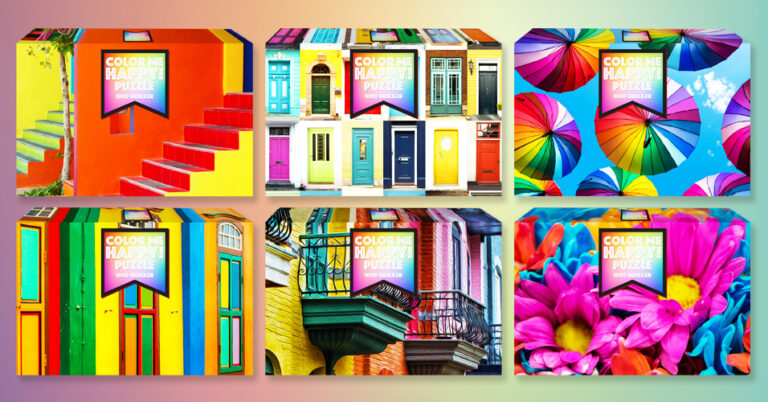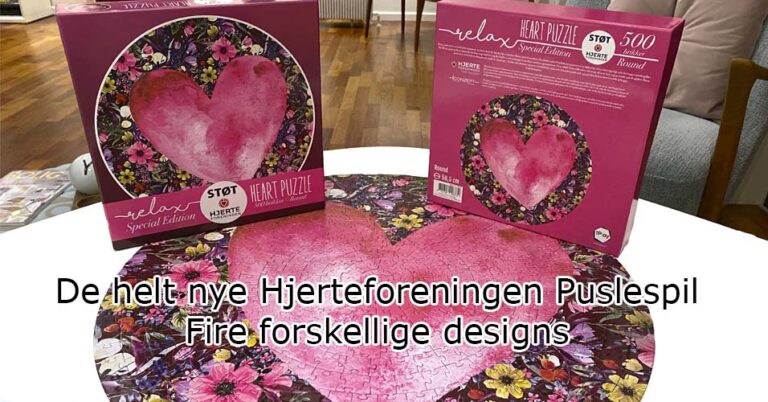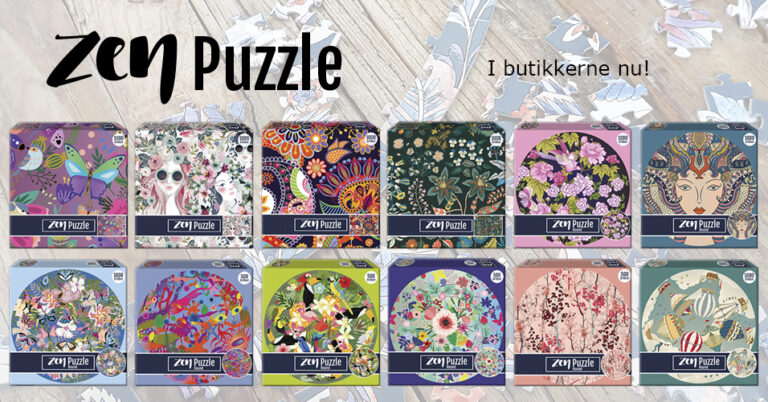 Our different Jigsaw series contain both round and square motives, with bith 500 and 1000 bricks.
Our many different designs ensure a puzzle for every taste possible.
Dive into our Jigsaw world through the drop-down menu and take a look at all our different series.